Self-paced learning for ages 7 to 15
No Coding
Experience Necessary
Online Access
To Awesome Teachers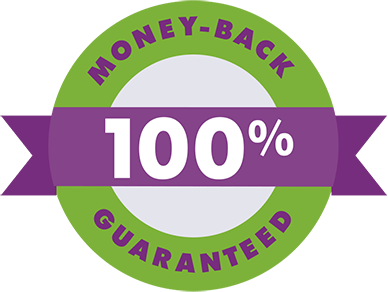 30 Day No-Hassle Money
Back Guarantee
CodaKid will provide a complete product refund if you are not satisfied with your purchase for any reason. Refund must be requested before taking the 3rd Chapter and within 30 days of purchase.

A great way for absolute beginners to learn how to code! Thank you CodaKid!
Wow! I really can't say enough about how positive an experience this was for my son...
My daughter LOVES CodaKid's teachers! Bravo!
CodaKid's support is top notch! My son loves it!