Self-paced learning for ages 7 to 15
Winner of 2016 Parents' Choice Gold Award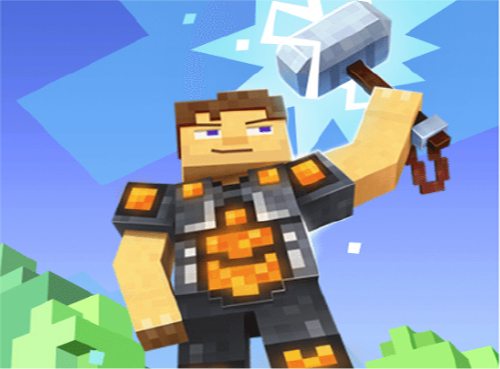 Mod Creation
The Adventure Begins
Learn coding online at your own pace with Minecraft®. No experience necessary.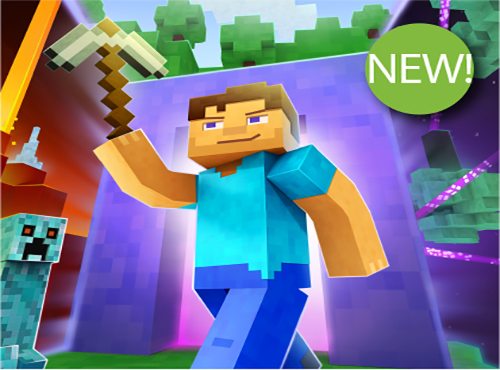 Mod Creation
Portals and Dimensions
Kids learn Java programming by creating three incredible custom dimensions in Minecraft!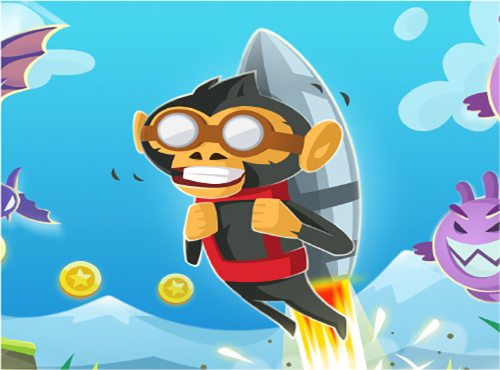 App Development
Infinite Runner
Code a mobile game app with JavaScript. No experience necessary.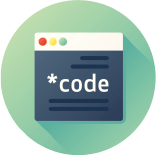 No Coding
Experience
Necessary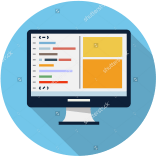 Online Access
Awesome
Teachers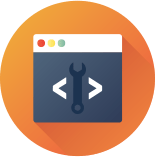 Pro-Grade
Programming
Tools

Kids learn to code using JavaScript and Java programming languages.

Fosters the connection between coding and creativity.

Kids learn key programming concepts such as Methods, Variables, For Loops, While Loops, Switch Statements, Arrays, Parameters, and much more.

Makes computer programming fun and engaging for younger learners.
Marshall Cannon is an experienced software developer and game designer. Marshall oversees CodaKid's curriculum design team and heads up CodaKid's online division where he develops new and exciting ways to introduce young students to video game programming and game design.
CodaKid students learn real programming languages and build real software using the same tools that the pros use.
FUN AND ENGAGING APPROACH
We teach kids computer programming using things that they are already interested in like Minecraft, games, and apps!
CodaKid courses won a 2016 Parents' Choice Gold Award and a Tillywig 2016 Brain Child Award.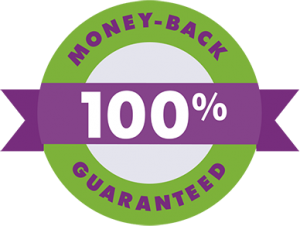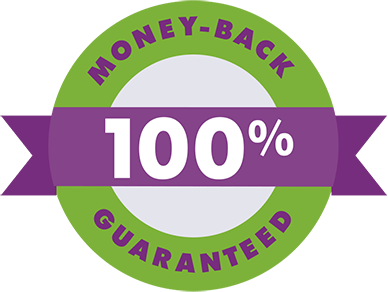 30 Day No-Hassle Money Back Guarantee
CodaKid will provide a complete product refund if you are not satisfied with your purchase for any reason. Refund must be requested before taking the 3rd Chapter and within 30 days of purchase.






My sons love learning Java coding with CodaKid. This is a great program where they learn how to build Minecraft mods. The video lessons are high quality and very engaging.
Jonathan 

CodaKid provides a great way to teach kids how to code using real languages. This is where the future is at!
Ed

From my 8 1/2 year old: "Too good. Too fun. Five stars!!!"
Michell