Our mission is to educate the next generation of coders who will use their skills and knowledge to make the world a better place.
CodaKid is an online kids coding academy and tech camp that teaches kids to create games, apps, and Minecraft mods using real programming languages and professional tools. CodaKid's online classes are self-paced and include live support from a friendly team of engineers. Since 2016 CodaKid has taught nearly 10,000 students to code in 15 countries and growing. CodaKid's camps and classes provide the highest level of kids coding instruction available in the market with a fun, student centered approach and small group attention.
Our is a goal is to create a generation of young programmers, designers, and entrepreneurs who can build amazing games, apps, and more. Our courses are engineered to teach kids not only how to design and code, but to thoroughly understand the concepts so that they can perform them on their own. By making computer programming incredibly fun and engaging through game design, CodaKid students will develop the motivation and tenacity to learn to code with actual development environments and develop real world skills.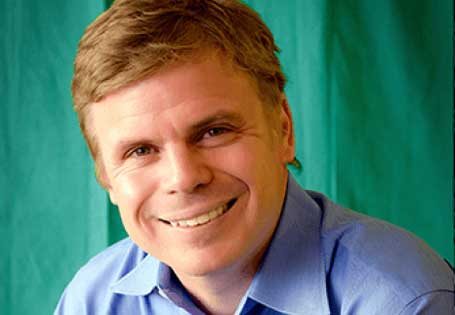 David Dodge, CEO
David Dodge is a veteran game designer and software architect who is credited on over 30 games for the Sony Playstation, various SEGA platforms, and the PC. He is additionally the software architect of Tutorware, a business management software built for tutoring companies. David overseas strategic planning, product development, business development  and marketing for CodaKid. In his free time, David enjoys chasing his three year old daughter Dylan around, playing guitar, traveling, and cooking with his wife Lauren. David earned an MBA from Thunderbird Global School of International Management.
Lauren Dodge, Director of Operations
Lauren Dodge, JD/MBA, is a seasoned education entrepreneur who grew her last startup SurePrep Learning into an Inc 500/5000 company for three years in a row. Lauren directs operations, finance, and human resources at CodaKid. In her free time, she likes playing with her daughter Dylan, cooking, traveling, and scuba diving. Lauren earned her JD from the Houston College of Law and her MBA from Thunderbird Global School of International Management.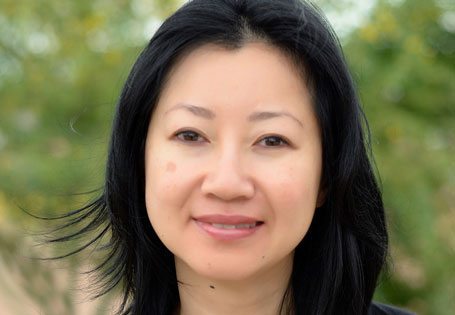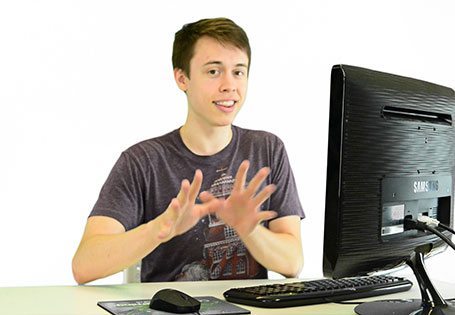 Marshall Canon, Director of Product Development
Marshall is a software developer and game designer who has developed several titles for video game startup Runner-Up Studios. Marshall oversees CodaKid's curriculum design team and heads up CodaKid's online division where he develops new and exciting ways to introduce young students to video game programming and game design. Marshall enjoys traveling, eating vegetarian food, and playing board games.
Alex Carbajal, Customer Satisfaction Manager
Alex has nearly a decade of experience working with high growth education startups, and he makes sure that CodaKid delivers on its brand promise of delighting customers and wowing parents. Alex enjoys traveling, cooking with his partner, and crushing his competition at impromptu dance-offs at the CodaKid headquarters. Alex earned a BA at Arizona State University.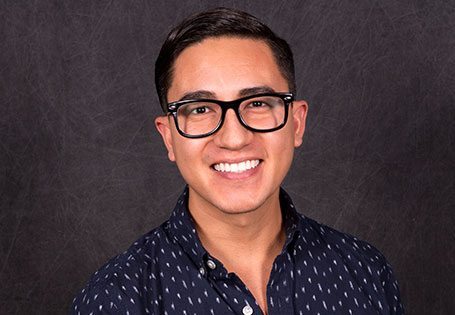 We delight kids and wow parents

We pursue growth and learning with coding, gaming, and education

We build a positive team spirit


We do what we say we are going to do

We create fun and a little wackiness

We build open and honest relationships with communication

We do more with less & think outside the box

We work with diligence and drive with tenacity

We give back to our communities