Hello. How can we help you today?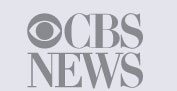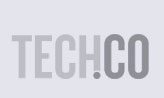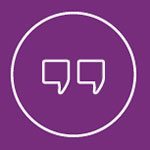 My son just turned 7 and we thought this may be a neat activity for him. We dropped him off..
Wow! I really can't say enough about how positive an experience this was for my son..
So we had been looking for a coding/game creation camp for my son and found that there are..
I took my twin 8-year old boys to this course. They don't always do good on the first class due to being..
of parents would
recommend Codakid
to a friend