Teach Your Kids to Love Coding
Online, Camps, and Classes

Kids learn the foundations of programming concepts, including if-then statements, variables, and complex logic. ​

Kids build real games and apps using professional coding languages.

Our friendly teachers will help your child through messaging and screen share.
CodaKid's goal is to create a generation of young programmers, designers, and entrepreneurs who can build amazing games, apps, and more. Our courses are engineered to teach kids not only how to design and code, but to thoroughly understand the concepts so that they can perform them on their own.
By making computer programming incredibly fun and engaging through game design, CodaKid students will develop the motivation and tenacity to learn to code in actual development environments and develop real world skills.


more than 10,000 students
Experience is everything. CodaKid has taught nearly 10,000 kids how to build games, apps, and Minecraft mods
over 100,000 hours of coding
CodaKid students build real software using professional programming languages and cutting edge tools.
20 countries & counting
CodaKid students speak over 30 languages, but share one common language - the language of code.
the best instructors
CodaKid instructors are coders, designers, and teachers with the gift of making coding fun and engaging.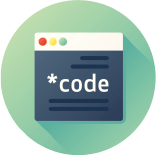 No Coding
Experience 
Necessary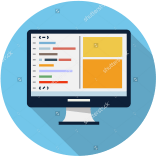 Online Access
Awesome 
Teachers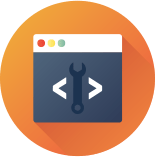 Pro-Grade
Programming 
Tools






My sons love learning Java coding with CodaKid. The video lessons are high quality and very engaging.
Andrea

We had an absolutely amazing experience. My children 9, 7, and 6 LOVED it.
Nicole

From my 8-1/2 year old: "Too good. Too fun. Five stars!!!"
Michell