Teach Your Kids to Love Coding
Online, Camps, and Classes
My daughter LOVES this course! It is a fun, educational and entertaining way to learn Java with Minecraft
Ed | Parent
Gain Skills
Kids learn the foundations of programming concepts, including if-then statements, variables, and complex logic. ​
Real Mod Creation
Kids complete the process of designing a mod, including making blocks and items in Minecraft.​
Professional Tools
Kids learn to code using professional tools used in real programming companies, such as Eclipse.
3D Game Design with
In this Introduction to Game Design, students will hone their Minecraft skills to create their own custom maps using command blocks and redstone.
Students will learn about what makes games fun and will practice making their own custom map types including Parkour, Adventure, PVP, Mob Arena and Maze Challenge. The course covers the basics of coding including Boolean and If Then logic.
3D Game Design is perfect for younger learners who would like to take their Minecraft game creation skills to a new level and learn important foundations of computer science.
Foundations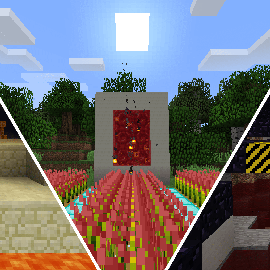 Junior Minecraft
MODDING
Designed for younger students ages 6 to 9, kids learn real Java programming while building fun custom mods for Minecraft
Duration: Weeklong
Ages 6-9
Level: Beg
Price: $249/$499
1/2 adn Full Day Options
Adventures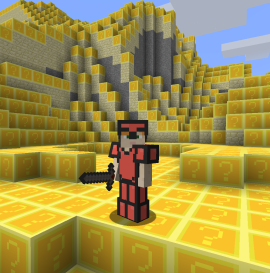 Modding Fundamentals
ADVENTURES
Kids learn Java programming while making amazing custom mods for Minecraft! A great companion for The Core.
Duration: Weeklong
Ages 9-14
Level: Beg-Int
Price $499
Dimensions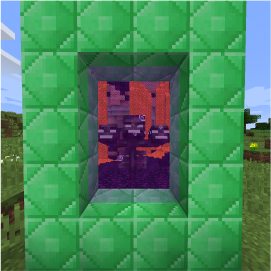 Dimensions
THE NETHER
Designed for younger students ages 6 to 9, kids learn real Java programming while building fun custom mods for Minecraft
Duration: Weeklong
Ages 7-14
Level: Beg-Int
Price:$499
Dimensions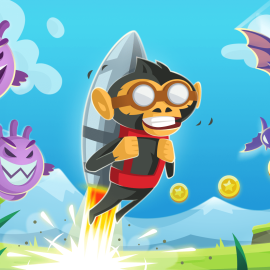 App Development
INFINITE RUNNER
In this camp, students build an Infinite Runner style mobile game app from the ground up using JavaScript.
Duration: Weeklong
Ages 7-14
Level: Beg-Int
Price:$499
Kids Coding &
Game Design Classes
Afterschool and weekend classes for ages 6 to 15

Kids Online
Coding Courses
Self-paced learning for ages 7 to 15
CodaKid is one of ActivityHero's
Best Camps, Classes and Kids' Activities of 2016

My kids had a blast - would definitely have them attend again! - Elizabeth, April 2016






My sons love learning Java coding with CodaKid. The video lessons are high quality and very engaging.
Andrea

We had an absolutely amazing experience. My children 9, 7, and 6 LOVED it.
Nicole

From my 8-1/2 year old: "Too good. Too fun. Five stars!!!"
Michell