Kids Online Coding Courses
App Development

Infinite Runner
Build your own mobile game app
with JavaScript!
Friendly Teacher Support
12 Month Access
Recommended for ages 10 and up
No experience necessary
Kids build an Infinite Runner style game app from the ground up using JavaScript.
Students gain experience with conditionals, loops, variables, functions, and more!
Kids can port their work to any mobile device and show their very own game to friends and family.
Makes computer programming fun and engaging for students ages 10 and up.
No Coding Experience Necessary

Online Access Awesome Teachers

Pro-Grade Programming Tools
Marshall Canon is an experienced software developer and game designer. Marshall oversees CodaKid's curriculum design team and heads up CodaKid's online division where he develops new and exciting ways to introduce young students to video game programming and game design.
A great way for absolute beginners to learn how to code! Thank you CodaKid!
Christina | Parent
Mod Creation For Beginners is the most academic modding course I've found, but also the most fun. Perfect for homeschooling!
Jennifer | Parent
My daughter LOVES this course! It is a fun, educational and entertaining way to learn Java with Minecraft
Ed | Parent
Hours of Student Projects!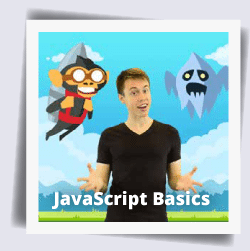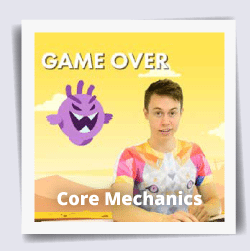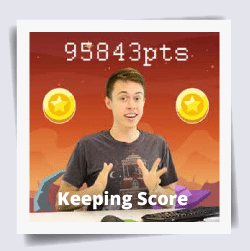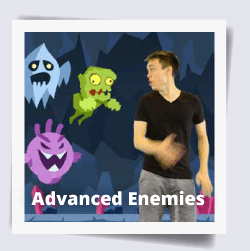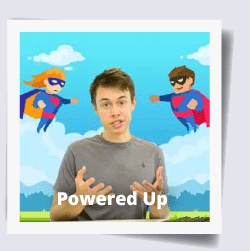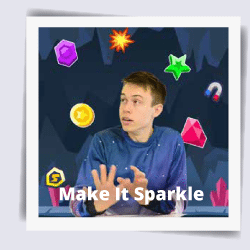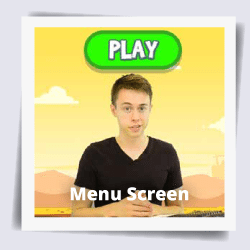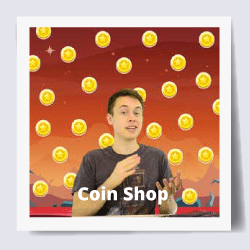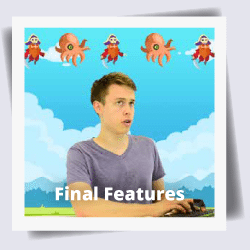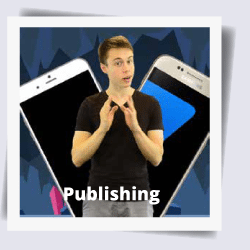 System Requirements

PC: Windows 10, 8.1, 8, 7, or Vista
Mac: OS 10.9 or higher (Must be 64-bit)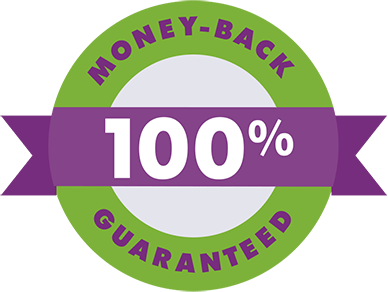 30 Day No-Hassle Money
Back Guarantee
CodaKid will provide a complete product refund if you are not satisfied with your purchase for any reason. Refund must be requested before taking the 3rd Chapter and within 30 days of purchase.