---
Python for kids
Today, there are so many programming languages to choose from and every one of them differs in ease-of-use, complexity, and application. If your kids are just starting to code, our number one piece of advice is that you select your language based on your child's interests. But wherever possible, we strongly encourage you to select easy to learn languages.
At CodaKid, we have successfully taught tens of thousands of kids their first computer programming language. The formula for our success is based upon finding a language that's easy to learn, read, and use. In order to get kids interested in coding, the first programming language needs to be beginner-friendly, timeless, well-versed in good practices, and frequently used in the industry.
In our experience, no other language fits this criteria better than Python.
In this article, we list the top 5 reasons python programming is perfect for kids who want to become future developers.
1. Python Programming is Perfect for Beginners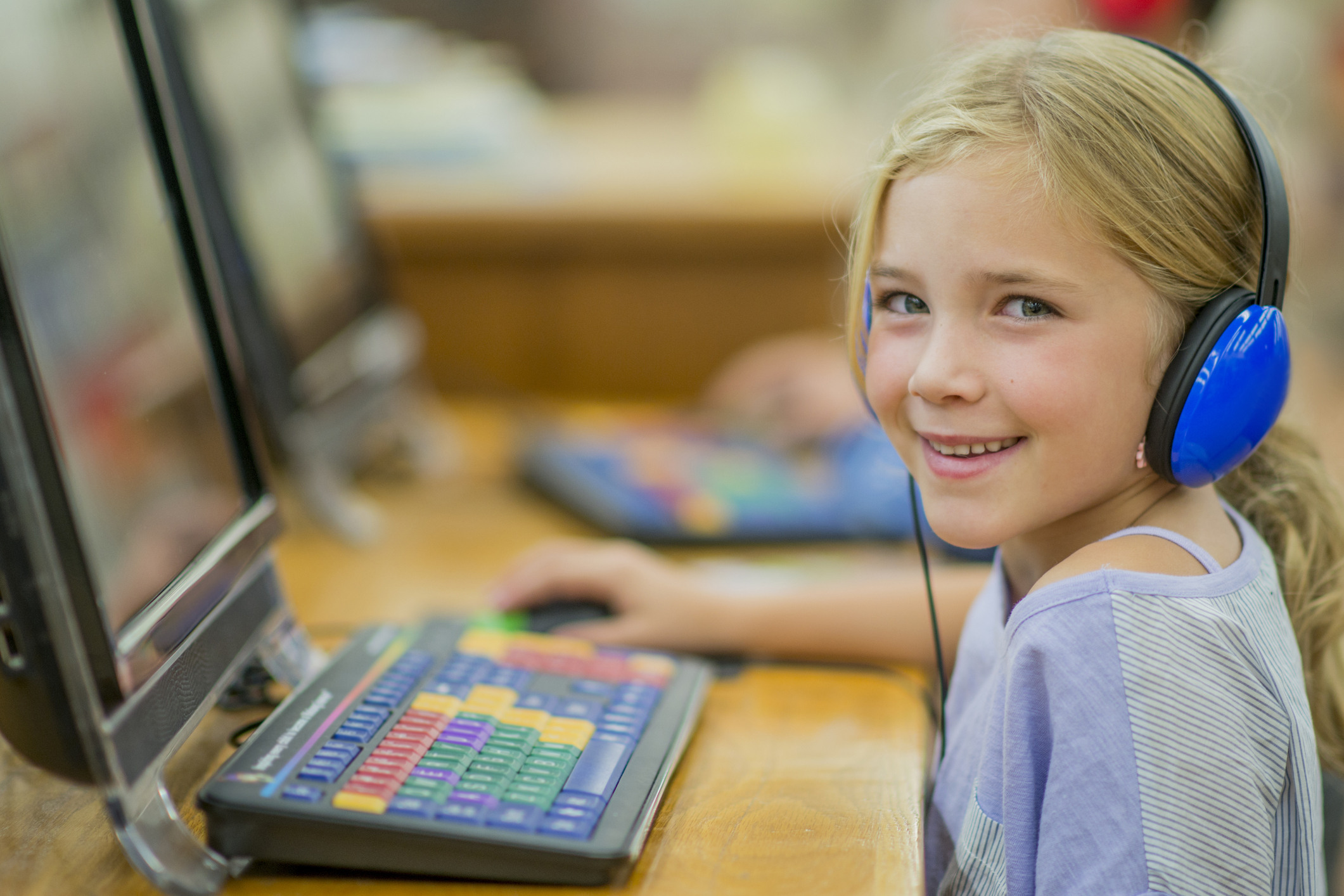 The hardest part of coding for beginners is understanding new ideas and concepts. Most computer languages, especially older ones like C, require a lot of textbook learning before the fun starts.
If you want to program in C, first you must learn difficult syntax. Most beginners, especially younger ones, get overwhelmed and frustrated within a short period of time. They lose interest or develop an aversion towards programming before they even start writing the actual code.

Unlike the majority of programming languages, Python's syntax is concise and easily readable by humans. It mirrors the human language far better than any other programming language which makes it an ideal language for beginners. It just makes sense. 
Writing code in Python is similar to writing commands in plain English. As beginners, kids will quickly pick up the basics and learn how to use this language for game development and animation.
Python for kids is beginner friendly and reduces the risk of frustration, which can sometimes cause kids to fall away from computer programming – sometimes for good.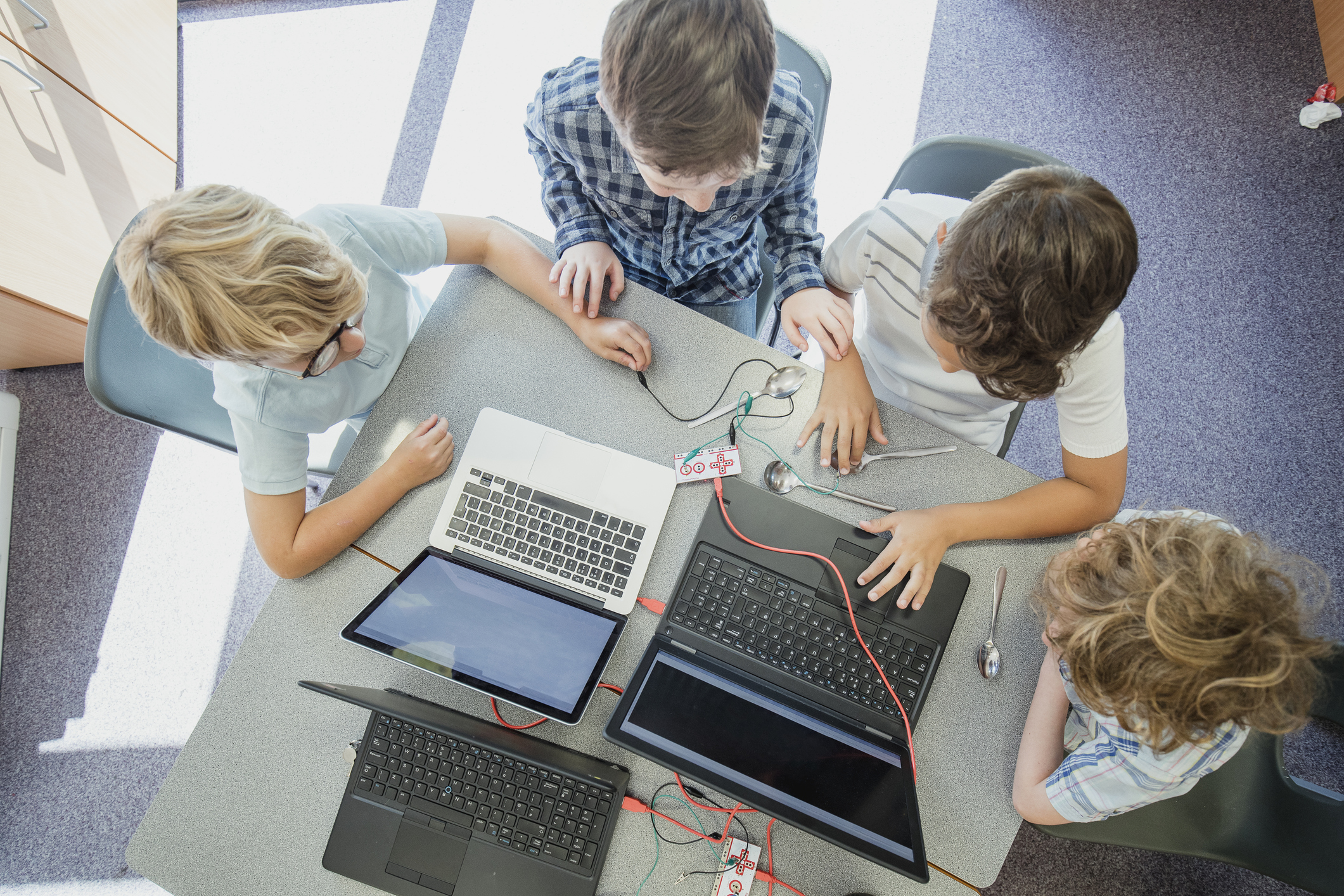 2. It's Easy to Set up
Programming environments can be difficult to set up, but with Python it's a whole different story.
If you have Windows, Python can be installed in just 3 easy steps. If you're using a different operating system, you may have to invest just a little more effort into the process.
To set up Python on your computer, all you have to do is visit the official site and download the software from:
https://www.python.org/downloads/
Remember to select the latest release of the software that's compatible with your OS.
After your download is complete, just launch the installer. Depending upon the version you've downloaded to your computer, you may or may not have to unzip the file first. Once the installer appears on your screen, just follow the instructions.
When you complete the installation process, new files will appear on your computer. One of them will be a Python interpreter that converts your human-readable Python code into commands, so that the machine can understand what you want to do and act accordingly.
The moment you download Python, you can pull up your PC's terminal and run the program. If you're using Windows, browse your computer for "cmd" and launch it. If you're a Mac or Linux user, search for the program called "terminal". From here, you can start writing code.
3. Python is Kid-Friendly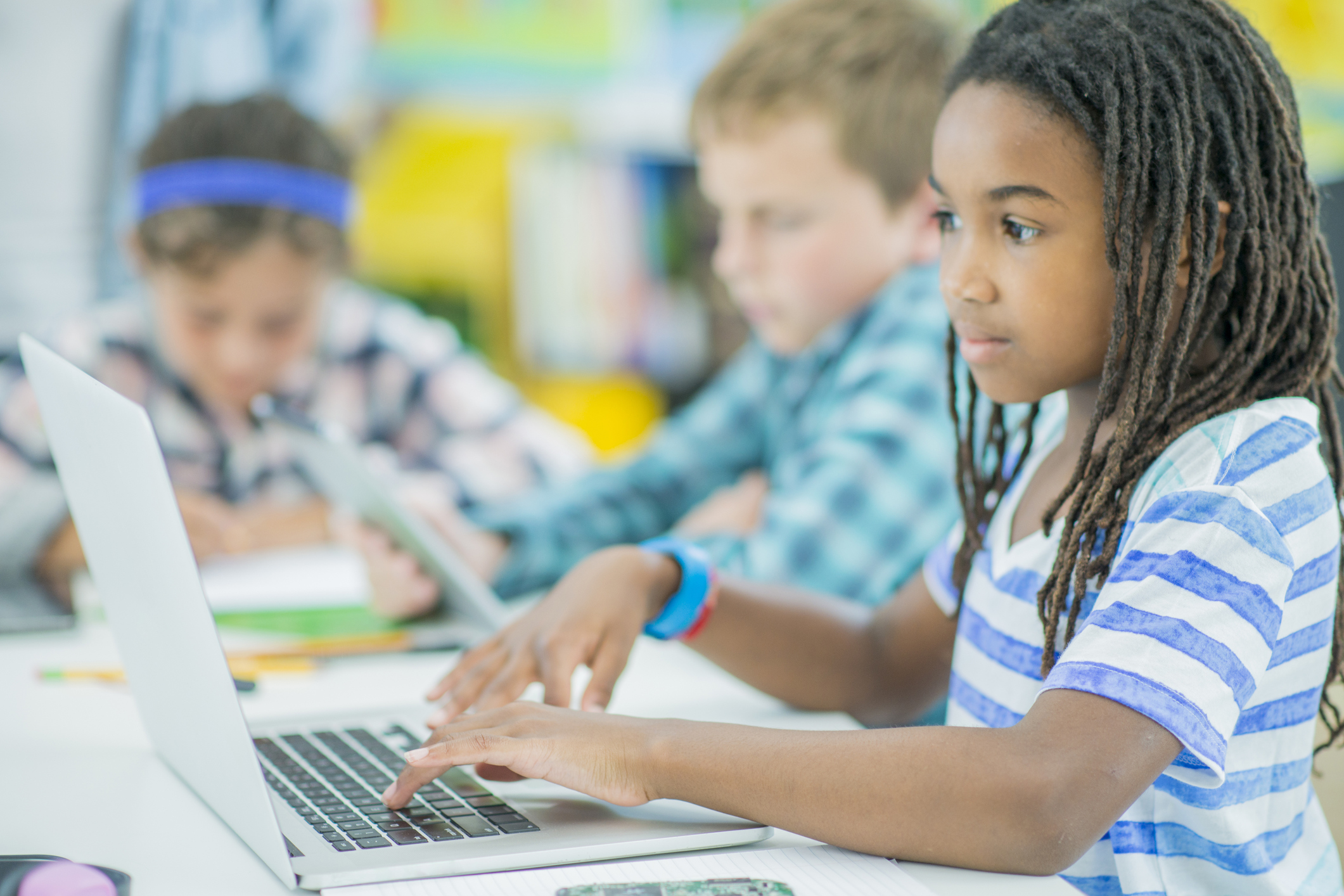 Python is great for kids.
It's an amazing, text-based coding language, perfectly suited for children older than the age of 8.
With Python, youngsters can begin to transform their ideas into reality and there are a number of exciting resources that can help them do this.
For example, CodaKid offers a unique courses on the topic of Game Development with Python. They are fun, highly-engaging, and perfect for kids. In this course, we teach students how to develop popular games from the ground up.  When kids get stuck they can message or screenshare with our friendly team of teachers who will get them back on track.
Teaching kids Python through creative projects that they are interested in is a winning combination.  If you'd like to try one of CodaKid's Python for Kids courses just click on the purple text right below this paragraph.

4. The Demand for Python is Continually Growing
According to Stack Overview, the largest and most trusted online community for coders, Python is the fastest-growing programming language of 2018.
If it maintains this rate, the Stack Overview staff believes that by the end of 2019, Python will outpace other coding languages in terms of active use.
Many online resources claim that Python is now one of the most popular coding languages to learn. in the K-12 arena, many educational leaders believe that Python will become the official language of the Computer Science AP Exam (the exam currently uses Java).
Python is also considered the language of choice for data science, machine learning, and artificial intelligent – all areas that are extremely in demand in our current economy.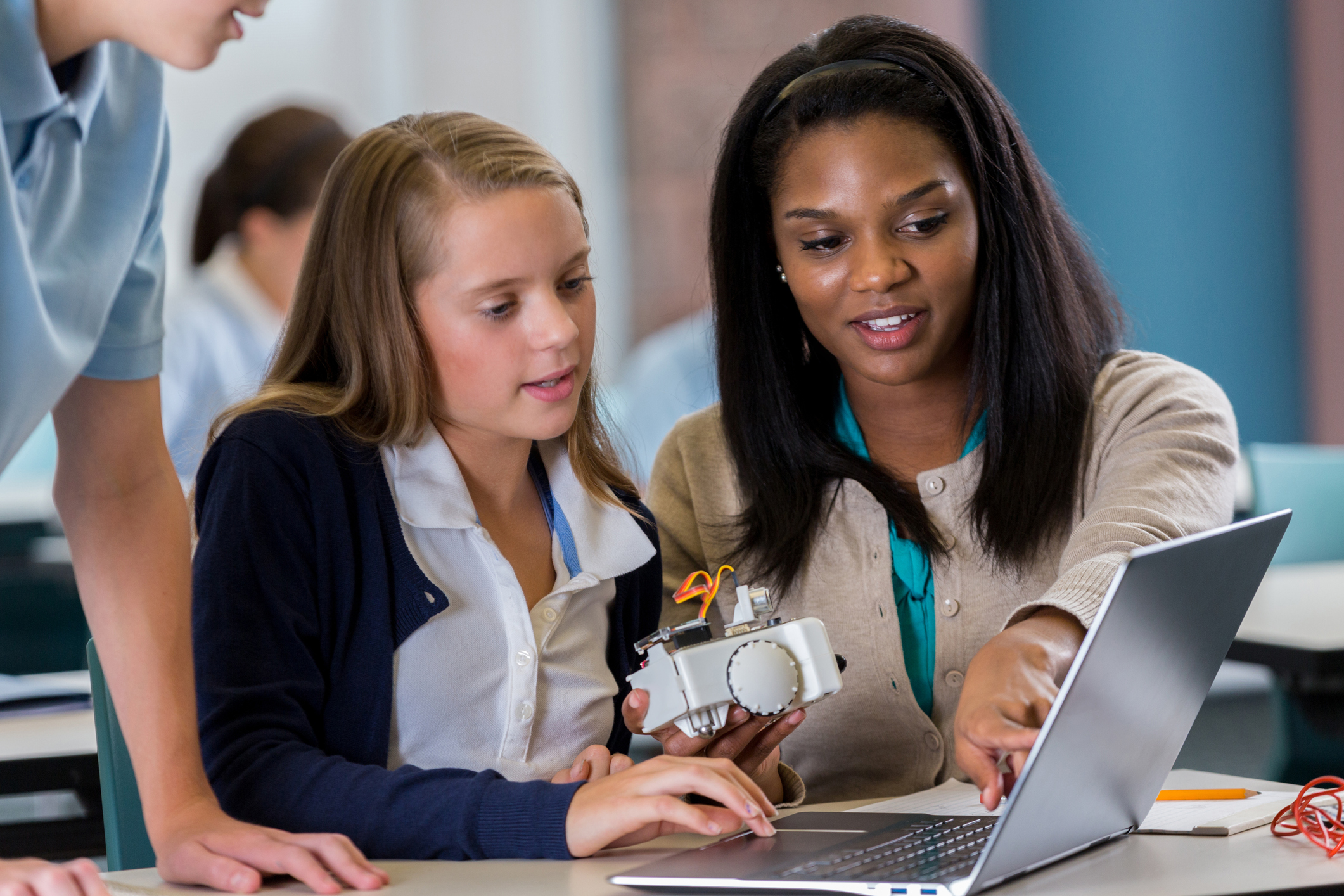 5. Python is Here to Stay 
As the above-mentioned statistics suggest, Python's popularity will only continue to grow, and many experts believe that the language has staying power due to it power, simplicity, and the fact that enormous amounts of Python code within large projects will need development and maintenance for years to come.
Even though Python has changed and evolved over the years, the structure of the language still remains relatively intact. The same methods and functions from a decade ago are almost identical to the ones used today.
Once your kids pick up the basics of coding in Python, their skill will never become outdated.


While it may be too soon to start thinking about jobs for your kids – Python looks like it will be around for a long time, and  starting salaries for Python-skilled programmers are some of the highest.
According to Daxx, Python is the second highest-paying computer language in the U.S. With an average annual income of $103,492, Python coders come second to Ruby developers.

This language is used in a wide variety of businesses and industries today. Google, Instagram, Dropbox, YouTube, Quora  – all of these tech giants were primarily written in Python. Google especially loves Python and uses it for a wide range of purposes (e.g. cloud storage).
All of these brands praise Python as a programming language and are on a constant lookout for more Python coders to come work for them.
When the big players love you, it's only a matter of time when others will follow.
Python for Kids: Wrap Up
Python for kids is exploding in popularity, as more parents and educators view it as a beginner-friendly kids coding language that imparts immediately transferable 21st century skills.
What are your thoughts about Python as a kids coding language? Have you found any kids coding languages that you prefer more?
Please give us your thoughts in the comments below!
Share the post "5 Reasons Python Programming Is Perfect for Kids"